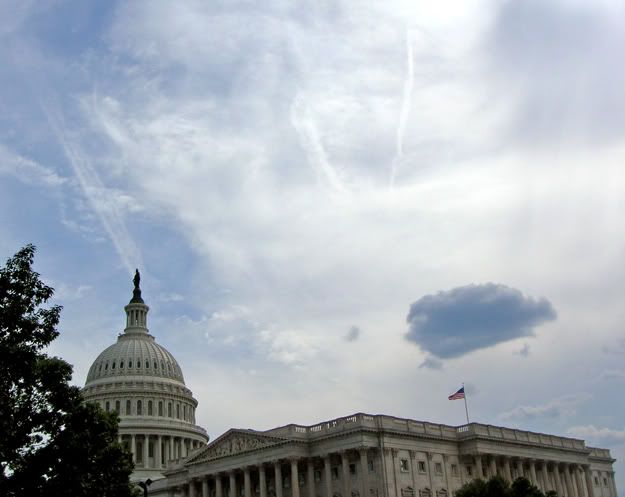 Studying soul retrieval is turning out to be excellent in every way possible. I'm learning so much that even if I never put it all together, it will still have all been worthwhile.
I've learned for instance that the soul's commitment to the body can be capricious. Who knew? Our human bodies are ensouled for such a short time (compared to the life of spirit which is probably endless) that bits and pieces tend to come and go. In Chinese medicine it's believed that the Shen, a significant chunk of soul in that tradition, lives in the heart. The Shen can get displaced by too much emotion, especially the scary ones like anger. Even a stepped-up heartbeat can make the Shen uneasy. Moderation in all things, they say in TCM - for such a good reason!
Some other cool "facts" - good deeds strengthen the soul's commitment to the body. I'm told that forgiveness can be considered a good deed. (Letting your job, friends or family suck you dry, also known as codependence, is
not
a good deed and will
not
strengthen the soul.) Another one of my favorite new "facts" is this: anything that opens the heart, whether it's love, sadness, beauty, or whatever, strengthens the "throne" of the soul. A strong throne means the soul will be "well seated" - and thereby more willing to stick with the body through good times and bad.
This morning's question: What is the impact of birth on the soul? We know what happens at death - it's
ya me despido
for the soul. But at birth what happens? Some kind of soul infusion? (Thanks for that phrase lacochran.)
Part of my plan for growing old with style includes learning something new every day. This training is definitely fulfilling that goal, and then some! My head loves being kept busy. Oh yeah!