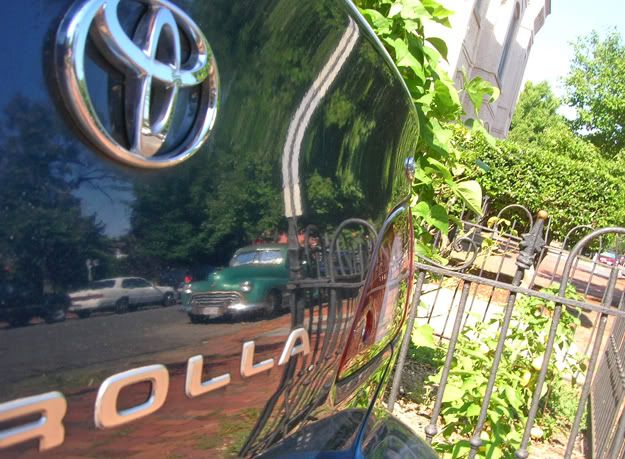 From
a completely fascinating article
in the Science section of the New York Times:
"When people are made to be self-aware, they are likelier to stop and think about what they are doing," Dr. Bodenhausen said. "A byproduct of that awareness may be a shift away from acting on autopilot toward more desirable ways of behaving." Physical self-reflection, in other words, encourages philosophical self-reflection, a crash course in the Socratic notion that you cannot know or appreciate others until you know yourself.
The power of reflection - literal reflection in mirrors - is now being investigated by scientists! Very cool!!
Get out the windex, polish your mirror to a high gloss and get to gazing at yourself, yes? Yes.
Nosce te ipsum,
ya'all!