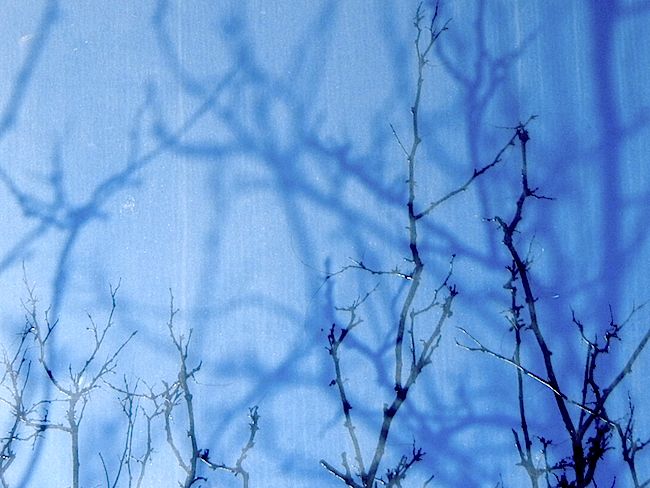 The NPR program Marketplace had an ongoing series for awhile in which they asked people a simple question - what is wealth? It was interesting. The people they interviewed who made the most money felt they needed more income to attain wealth, while the people just barely making it were more philosophical, relating wealth to relationships of love and trust, solid community, good health, that sort of thing.
There are different kinds of wealth, definitely.
I'm thinking about it tonight at the very end of my birthday celebrations. I have been wined, dined, feted, toasted, celebrated. There has been delicious red wine. There has been witty repartee. It's exactly what I wanted for my birthday. I am grateful and overwhelmed to be so well loved.
Sixty is quite good, actually. Who knew?