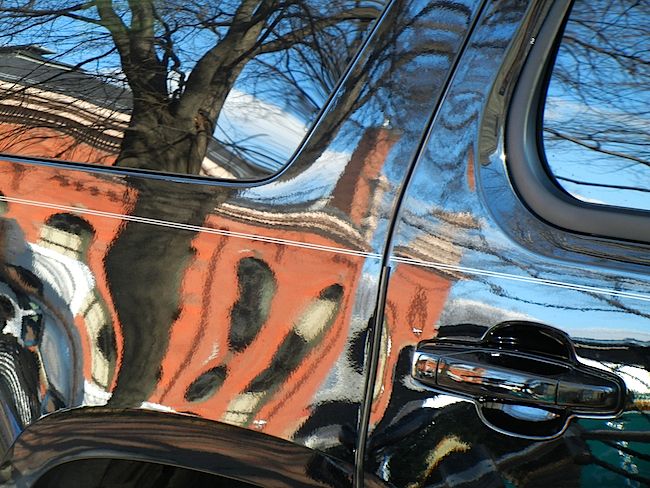 Happy New Year of the Water Snake! The Black Water Dragon has gone back to sleep; his tail is no longer stirring the dark waters.
Shhhhhh
... we don't want to wake him again for another sixty years, please. No way.
The Black Water Dragon year was momentous. I can't think of a life that wasn't shaken in some way or another, including my own. Good lord. But all that is done now.
The Voice in the Shower told me this morning that the work of the snake year will be to acknowledge and integrate what was stirred up last year. The energy will not be as exciting as the dragon year, probably a very good thing. It will feel a lot like going through closets, getting rid of old, moldering stuff, organizing what we decide to keep. I'm speaking metaphorically of course. The closet could be your body, mind or heart, job, relationship, home, or all of the above, depending. At least this is what the Voice in the Shower said, as best I could understand. The Voice says pay attention, let the energy settle, learn something new.
Sounds like a great year for a hard thinker like me. I look forward to it.
Something has shifted within me, definitely for the better. Onwards and upwards. Shalom.