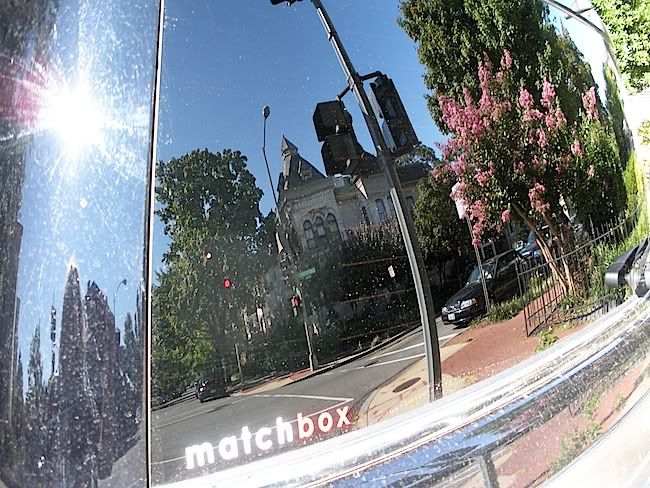 And so it begins. Fall, I mean. The signs are there, if you look for them. A few leaves here and there are turning yellow.
The gardens along East Capitol are looking slightly rasty, no matter how well cared for they are. Even the trees who have not yet started to pull the chlorophyll back into their trunks are looking exhausted and droopy. Trees get dull right before they turn colors. Only the ragweed is really going to town at this point. Summer has definitely worn itself out.
One thing that happens at the very beginning of the midatlantic autumn is that the bugs get really fierce. They clearly understand their time is limited. Honestly the mosquitoes actually stalk and chase me around the front yard, so desperate are they for blood. Ordinarily they mostly leave me alone, but not in September. Whew. Also there are autumnal bug invasions into our human homes. Ant attacks, creepy little brown bugs, crickets. Ewwww!
There are bugs that I actually enjoy, should say. Early fall is butterfly/moth season. What's not to love about a butterfly, c'mon? Best bugs ever! The monarch migration has been incredible this year. I've seen so many monarchs! Wow. Also I've noticed more than the usual number of big black butterflies, the loopy white and yellow ones, too.
Butterflies are so ephemeral. I read somewhere that after all the time spent as a pupae (what could be worse?) then crawling around as a lowly caterpillar, when they finally emerge from their cocoons, they live about a week. It hardly seems fair.
Summer is done, the HHD are done. Now we begin the season of harvest and feasting, my very favorite time of year. At last!