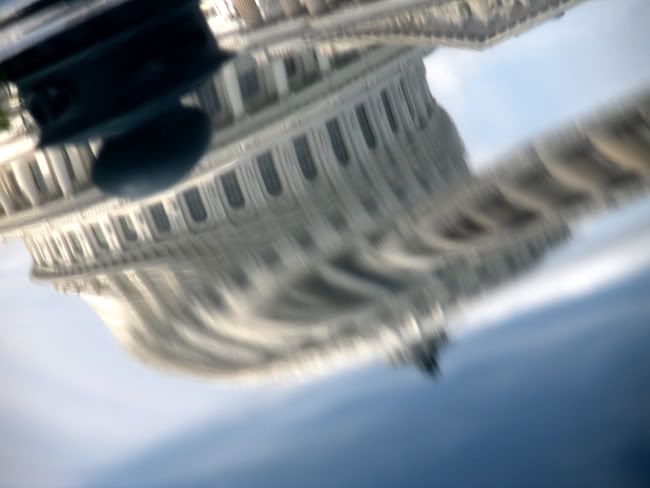 One of my clients yesterday was a soldier just back from Afghanistan. He is a beautiful, wonderful person, loving father, dedicated husband and a real warrior in the best sense of the word. He isn't just a foot soldier but isn't a general either, somewhere inbetween. His rank means he "sees action" as they say, but isn't always out there shooting at other people.
He didn't say a lot about what happened, but what I was able to surmise from what he did say stopped me dead in my tracks, derailed me from my customary world view. For instance, he told me he had pulled a muscle during what he called a "hard helicoptor landing," (one that broke the landing gear off the helicoptor, can you imagine?) He said his back still hurts because "the body armour weighs eighty pounds," so even riding around in a jeep is painful. He wasn't bragging. What he told me helped me figure out what to do once he got on the table.
I asked him if he had culture shock, my euphemism for PTSS. He said yes, when cars stop suddenly at stop signs, he reacts since that's the way suicide bombers drive. Loud noises make him jump. He isn't sleeping well. He hasn't been back all that long, so he's still adjusting. It must really be a bitch trying to act "normal" in the wake of what he has just been through.
What stopped me dead in my dogmatic tracks was his attitude about being deployed and his sense of what's happening in Afghanistan. He didn't say much, but he did say, so gently, that he believes in what he was doing there. I am an extreme pacifist, against all wars because I believe all violence begets more violence. In the case of Afghanistan, I think we have no business being there, that it's an effort in futility, that we should get out asap.
Yesterday I was confronted by someone who has actually been there - three times! - someone with firsthand experience of the situation, someone who has lost friends and colleagues. Listening to him, really listening, as well as working with him on the table, opened my mind and heart. It was so powerful.
I hold fast to my lofty ideals, all high and mighty in the sweet comfort of my luxurious American lifestyle. It's so good for me to come face to face with someone who has experienced the reality of what is, to me, policy I disagree with. That soldier made me think hard, question everything I hold dear. It's good to think, it's always good to question, to wonder. You can't imagine how grateful I am to have had this encounter.
All I can say is wow.