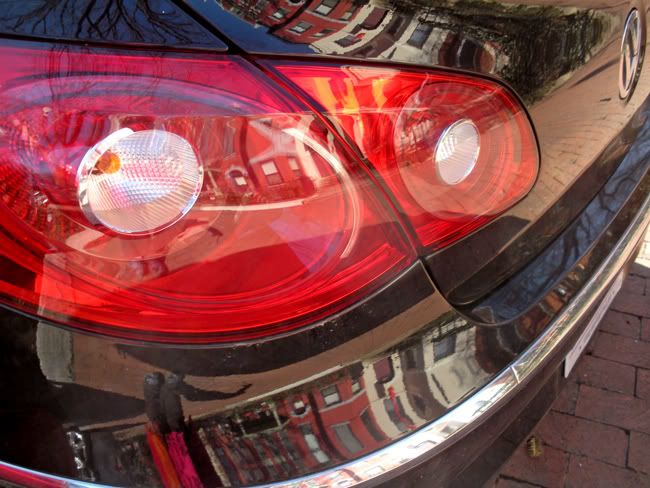 I know it's supposed to be a terrible month, February I mean. Here in the American midatlantic it's deep winter, cold, drab, and though the daylight is increasing, it's still more dark than light.
Perhaps it has something to do with my contrarian nature, but - I love February. It's my birthday month, for one thing, so that sets it apart. It's the month that includes Chinese New Year, Groundhog Day, and Valentine's Day, when it's customary to tell the people you love how much you care. What's not to love about that? The frenzy of the holiday season is long past, and the upsurge of springtime energy is not yet palpable. It's a quiet month, the last month here in DC when it's OK to stay indoors reading all day. In March things start popping outside, the life force, springtime energy begins to rise, making it impossible to be serene. But in February, it's OK to sleep late, to languish about in your jammies until mid-morning, listen to music, drink tea.
It's the shortest month even on leap years when February gets an extra day. That makes the month quite unique. Did you know February is Marijuana Awareness Month? It is. It's also Library Lovers Month, International Boost Self Esteem Month, and National Pull Your Sofa Off the Wall Month, whatever that means. I didn't make up
any of those, really I didn't!
Oh yeah, I love February. Welcome to my favorite month!