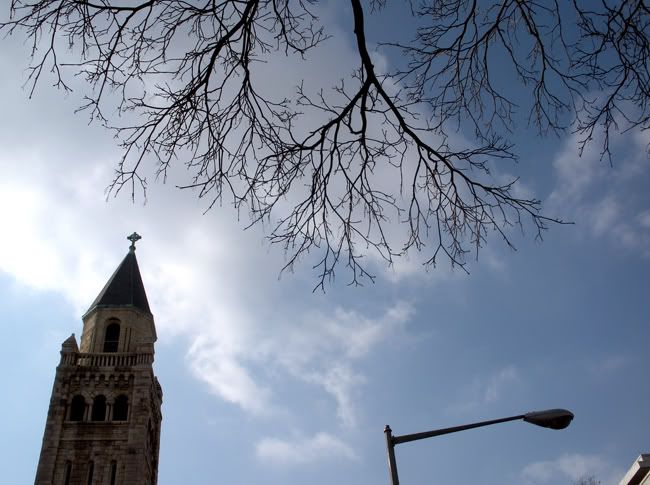 In Nora Ephron's best-selling book, 'I Feel Bad About My Neck,' she laments the sorry state of her 60-something neck: "Our faces are lies and our necks are the truth. You have to cut open a redwood tree to see how old it is, but you wouldn't have to if it had a neck," she writes.
The above comes from an article on aging gracefully published on WebMD. All the sites I looked at on this topic (until I got depressed and stopped researching) are based on the assumption that everyone should try as hard as possible to "delay" aging. What does that mean? Time marches on whether we like it or not, yes? So what it really means is, "pretend not to age." Right? Am I missing something here?
If you start with the assumption that aging can be delayed, then it's no wonder all these sites, even the allegedly medical sites, are full of clumsy anecdotes about people who are trying to slam on the brakes, or dig in their heels - and who - OF COURSE - can't. Hence the pathetic stories full of self-loathing awkwardness. There is no grace in that strategy, yet it is promoted, over and over again. What is up with that?
Me? I think aging gracefully is all about accepting the relentless forward moving arrow of time, being OK with that. To me living gracefully at any age requires cultivating qualities that help during every stage of life: an open mind, self compassion laced with humor and light heartedness. I'm not talking about the heavy handed humor of Nora Ephron, oh no. (The article goes on to explain she has used botox and other harsh procedures on her face which probably means she looks really weird. No wonder she's so bitter.)
My question is, where's the line between aging gracefully and "letting yourself go?" In fact, what does it mean to "let yourself go?" A friend suggested it's all about self care - you must eat well and exercise. I think there's a grooming component, too. I'm thinking about people who stop getting nice haircuts, who completely give up on make up (what? not even a little lipstick?) or stop bathing regularly. I think that constitutes "letting yourself go." Also should add, I think people of any age can "let themselves go."
But what do you think? Any theories or opinions?