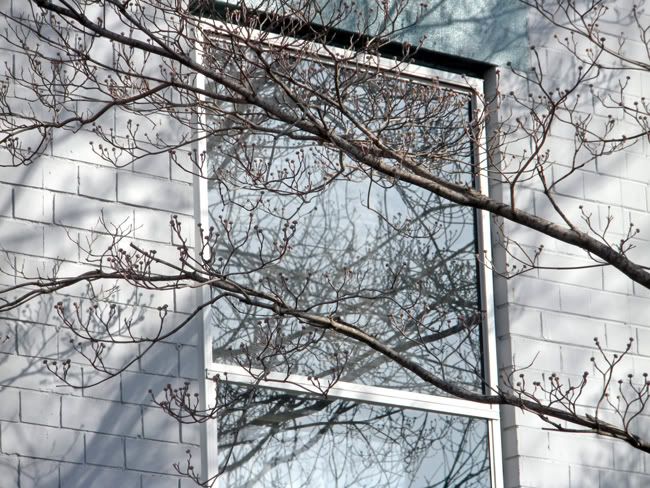 It's balmy today, supposedly it will get even balmier (is that a word?) later on. The air is so soft, the birdsong is so sweet, that already my body is forgetting the sensation of cold.
Spring is here,
my body is saying.
Pull your shorts out of the closet, dig through your shoe stash and locate the sandals. Shave your legs, for God's sake.
What my mind knows, but my body does not realize, is that this is still February. Warm as it is today, and even though the days are getting longer and longer, Winter is still in full force. We'll see more very cold weeks, might even see some snow (I hope).
Maybe it's the short term memory problems of the body that make spring a season of ever-changing moods. Our bodies
expect
warmth and comfort, but spring is never the way it's "supposed" to be. Raw and blustery one day, warm and lovely the next, hotter than hell the following day, then back to windy, rainy and chilly. My mind knows only too well that spring is a disturbed season.
Nevertheless, give me a couple of days like today, and my body longs for spring, forgetting all its inconsistancies. Clearly there is some kind of disconnect between the two.