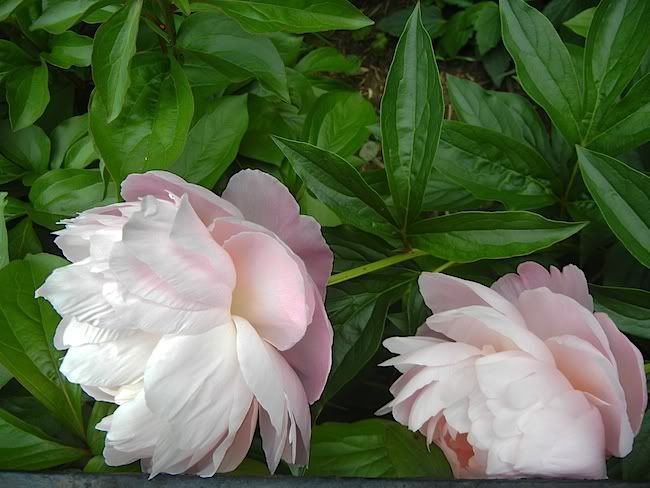 In the Reyaverse, there is no such thing as an objective truth that sits outside human experience. I am with the neuroscientists who now believe it is the function of the mind to create a story that "best explains" (their words) what the hell is going on outside the divine homeostasis of the world inside the skin. The mind draws on personal experience and gathered knowledge when creating its story, hence each individual scans the mountains of sensory data incoming through ears, eyes, nose, and skin for what is already familiar. Each of us, me included, creates a story that makes sense to us, even if it doesn't sound right to anyone else. Of course the world does not make sense, not much of it anyway. But we try so hard. We do.
As a life-long contrarian, I adore the experience of realizing I've been telling myself a story that is no longer true. Nothing is more exhilarating, or more humbling, than understanding it's time to change my tune.
Learning that my story of whatever was insufficient or inaccurate opens up everything. Because I revel in the questioning attitude, when I see that one part of my reality doesn't hold up under scrutiny, I become curious about all the other things I believe that, when examined, can't pass muster. I'm not saying it's easy to learn things I didn't already know, but it is very satisfying. It keeps the brain plastic, too, or so they say.
Truth in the Reyaverse is paradoxical, many faceted, and always morphing into a new form. For a long time I chased it around in circles, "it" being THE truth. Of course I never found it, but the pursuit was vivifying. I guess.
In fact I still chase it around, though instead of looking for a cinematic, overarching, universal truth, these days I try to keep my eyes on the prize of my personal truths. I watch this facet or that of my reality flicker, flare up, change shape, color, texture, quality. When one of my beliefs goes up in smoke, it alters the layout of the entire landscape of my truth.
What others believe is up to them. Just figuring out what I believe is full time work, so help me God!