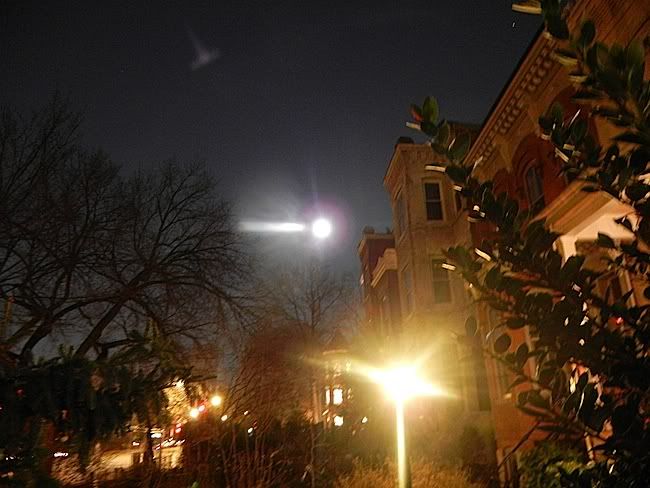 The dragon full moon kicked me to the curb yesterday. Yes, I blame the moon. No, I do not blame my massage therapist for canceling at the last minute because her sister had a massive stroke, no I don't blame the dear friends who told me that an old classmate of ours, a guy who was adorable the last I saw him (in high school), died from complications around his terrible addictions, and no I do not blame a client whose brush with divine light sent her to the hospital, or my friend's mother who just died.
Nope. I blame the moon.
I felt
lower than dog's breakfast
, as a Texas raised friend used to say. That's low, people! I wanted to cry which is quite unusual these days. After certain hormonal imperatives become obsolete, aka after menopause, crying is not as attractive a pastime as it once was. But I was tearing up yesterday nevertheless.
Following my recently revised rules around regaining happiness - or at least some balance - I prayed, then got off my ass and out of the chateau. I went shopping for clothes, something I really never do as I normally hate that activity. I tried on suits, lots of suits. Really. I tried on charcoal grey suits with tiny pinstripes, pale tan, black and navy blue suits at Ann Taylor and other boring, predictable stores. The weird thing is, I thought they looked good. Conservative, yes, but good. They fit well and felt good. Strange, hey? It was a strange moon.
When I'm done with work today I might go buy one of those suits. Maybe not. Perhaps I'm still reeling from the effects of that old devil moon and perhaps it would be ridiculous to spend hundreds of dollars on a suit.
I'm thinking this morning of a dear one who, at a young age, lost several family members all at once. Even as a little kid, he insisted on having a suit. I think my shopping spree was an homage to this friend, also to the folks who have recently passed away. Getting older means I'll be attending more funerals. I'm going to one on Saturday, in fact. I need a suit. Don't I?